Cleft Palate Comprehensive Care
Cleft palate is a congenital defect that occurs when the lateral segments that must join during the embryo phase to form the palate do not do so, allowing communication between the nasal cavity and the oral cavity.
It often appears related to a cleft lip. However, a cleft palate may also occur in an isolated manner. It is estimated that isolated cleft palate incidence is 1 in (out of) 2000 live births, and it is more frequent in females.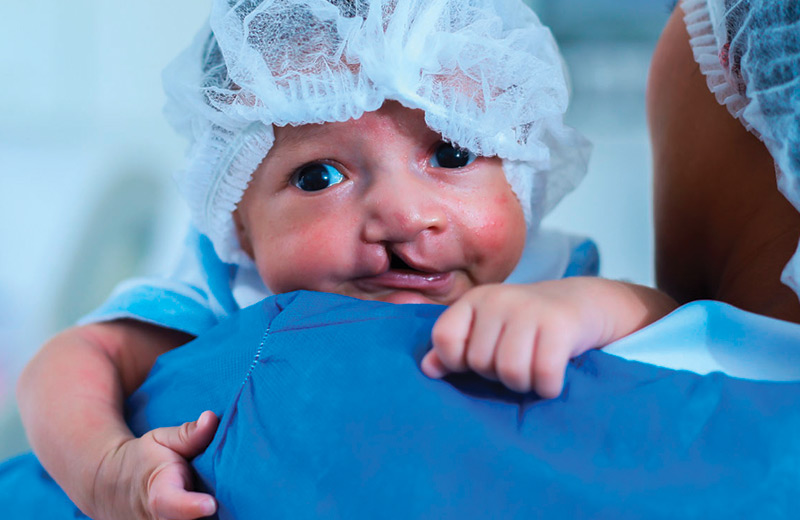 The child learns to live with his malformation, but he cannot live well unless he is convinced that his parents find him fully worthy of being loved …; if the parents, being aware of the child's defect, love him, he can be sure that others, in the future, will love him too. This belief allows him to live well today and to look forward with faith to the years to come.
Who is born with a Cleft Palate… ?
Palate formation occurs around the 6th week of gestation and may take up to the 9th week.
A cleft palate requires early attention at an interdisciplinary center specialized in this area.
Ideally, surgical correction should be performed between 9 and 12 months of age, before language consolidation.
Any consequences related to facial growth and the middle ear should also be managed promptly with the intervention of the interdisciplinary team.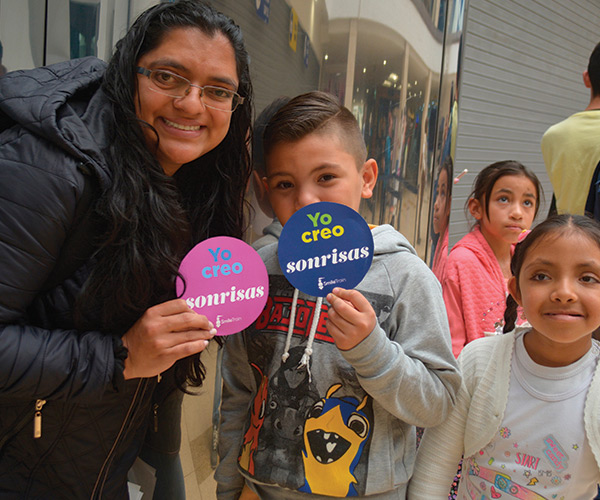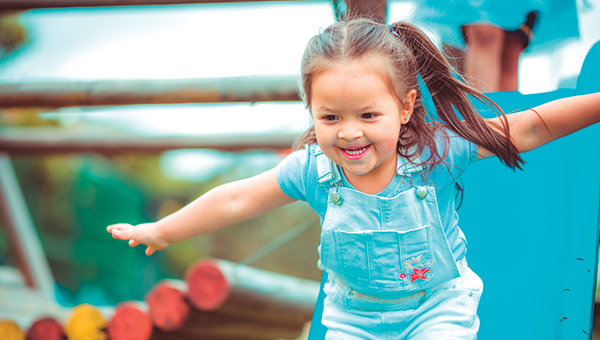 Patients with cleft lip or palate have the right to develop a life project with quality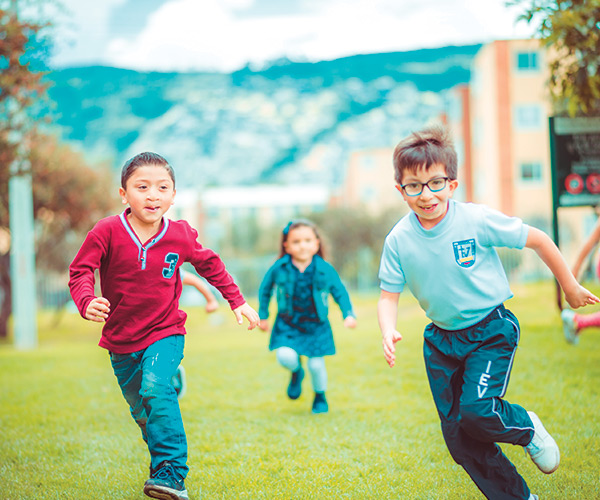 Specialized Comprehensive Management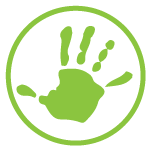 Psychology
Workshops and Early Childhood (infancy)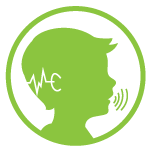 Speech Therapy
Language Development, Teletherapy, Diagnosis, and VFI Management.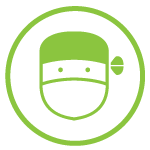 Plastic Surgery
Chronological Reconstruction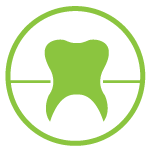 Orthodontics
Promotion and Prevention, Interceptive / Corrective Orthodontic Treatment, Periodontics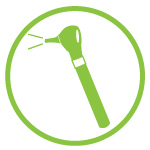 Ear, Nose and Throat
Care of Middle Ear and Hearing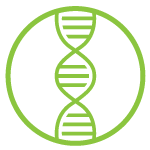 Are you looking for support or have any questions?
Share your requests in the form below and very soon we will be contacting you.