Comprehensive Rehabilitation
Given its consequences, cleft lip or palate –whether appearing together or in isolation- requires comprehensive management as it is affected by aspects related to medical procedures, growth, development, family impact, acceptance and psychosocial environment of the child and his/her family.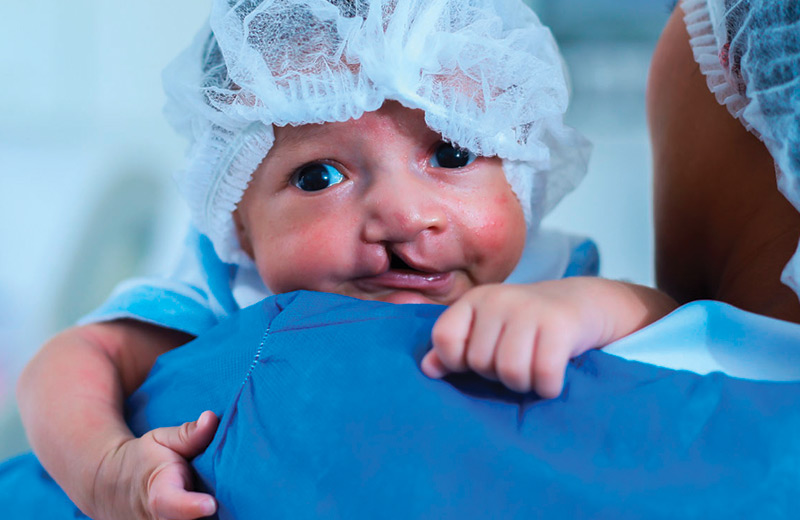 Those born with this condition have every possibility of growing up without limitations and develop a life project with quality according to their own dreams and expectations. However, they will have to go through comprehensive rehabilitation and this includes a process involving 18 years of continued support, an average of 5 surgeries per child, at least 3 or 4 years of weekly speech therapy, 12 years of orthodontics, strong emotional support when the baby is born so that the family will accept and love him/her the way he/she is, many other years of encouragement and backing accompanying each stage of development of the child, and facilitation from at least 5 other health professionals. This is what a child born with a cleft lip and palate needs to achieve his or her total rehabilitation.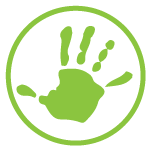 Psychology
Our priority is that patients fulfill their dreams and develop their life project completely. We begin our effort with the parents, emphasizing on working through the grief and accepting the condition, as a pivot for the psychosocial development of their child. The processes we conduct encompass the physical, family, social, emotional and psychological areas, to improve life quality and procure total integration of the individual with CLP. All illusions, dreams, goals and objectives the patient wants to achieve find expression, considering the different aspects of life.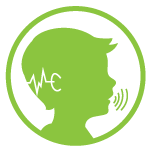 Speech Therapy
For an adequate social integration we work to consolidate effective communication free of stigmatizing characteristics in CLP patients.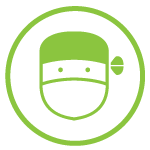 Plastic Surgery
We perform reconstructive surgeries as necessary to correct anatomical alterations that compromise facial harmony and speech functionality in children, youngsters or adults born with CLP.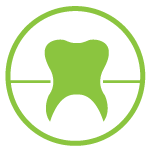 Dentistry
We develop the necessary treatments to maintain oral health, restore balance between jaw arches as well as function, aesthetics and dental occlusion, depending on the alteration presented by each patient.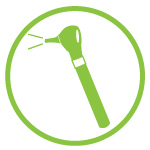 Ear, Nose, Throat
We develop the necessary treatments to preserve good hearing for proper rehabilitation as CLP patients are very likely to suffer from middle ear infection.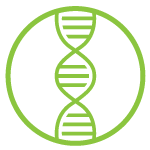 Genetics
Genetic counseling can help families and adult patients to make decisions about future reproduction.
The intervention of a specialized interdisciplinary team with experience in managing this condition is the opportunity that makes the difference in their lives.
It often appears associated with cleft palate. It is estimated that there is 1 in 700 live births, of which 50% have cleft lip and palate and only 20% isolated cleft lip.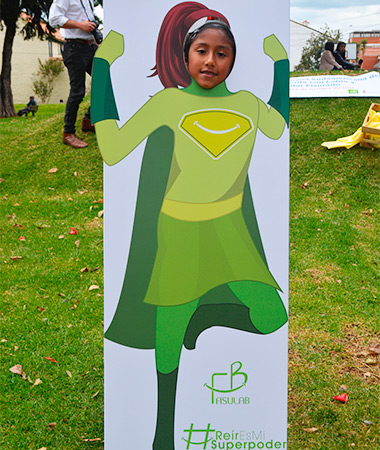 Are you looking for support or have any questions?
Share your requests in the form below and very soon we will be contacting you.